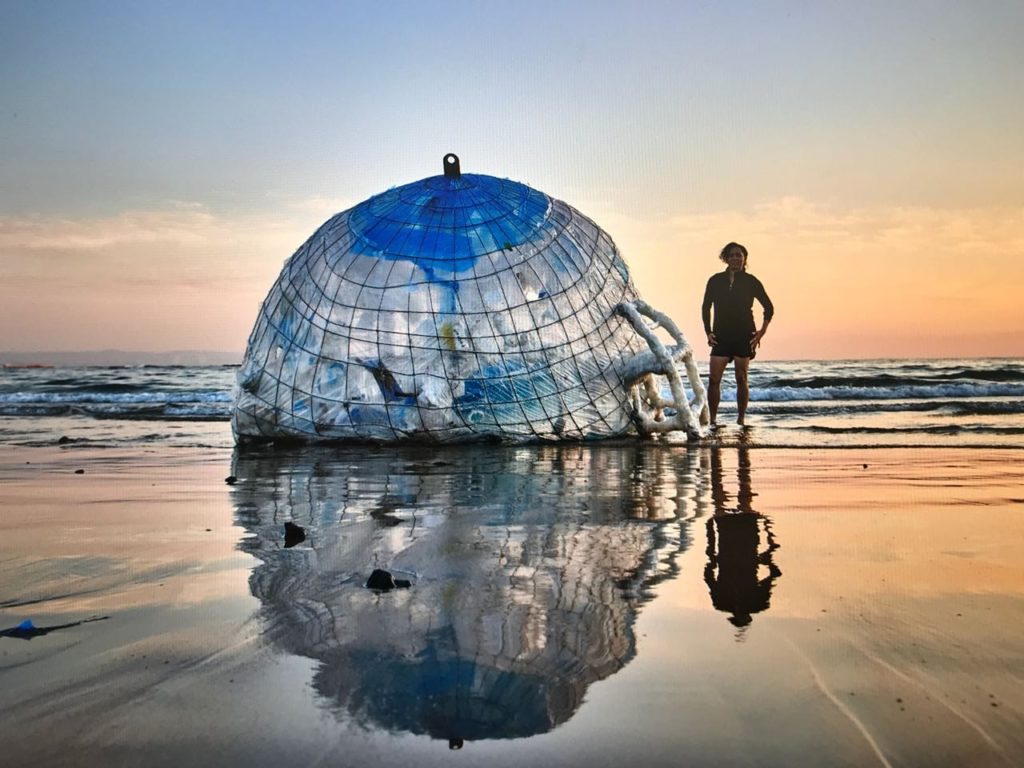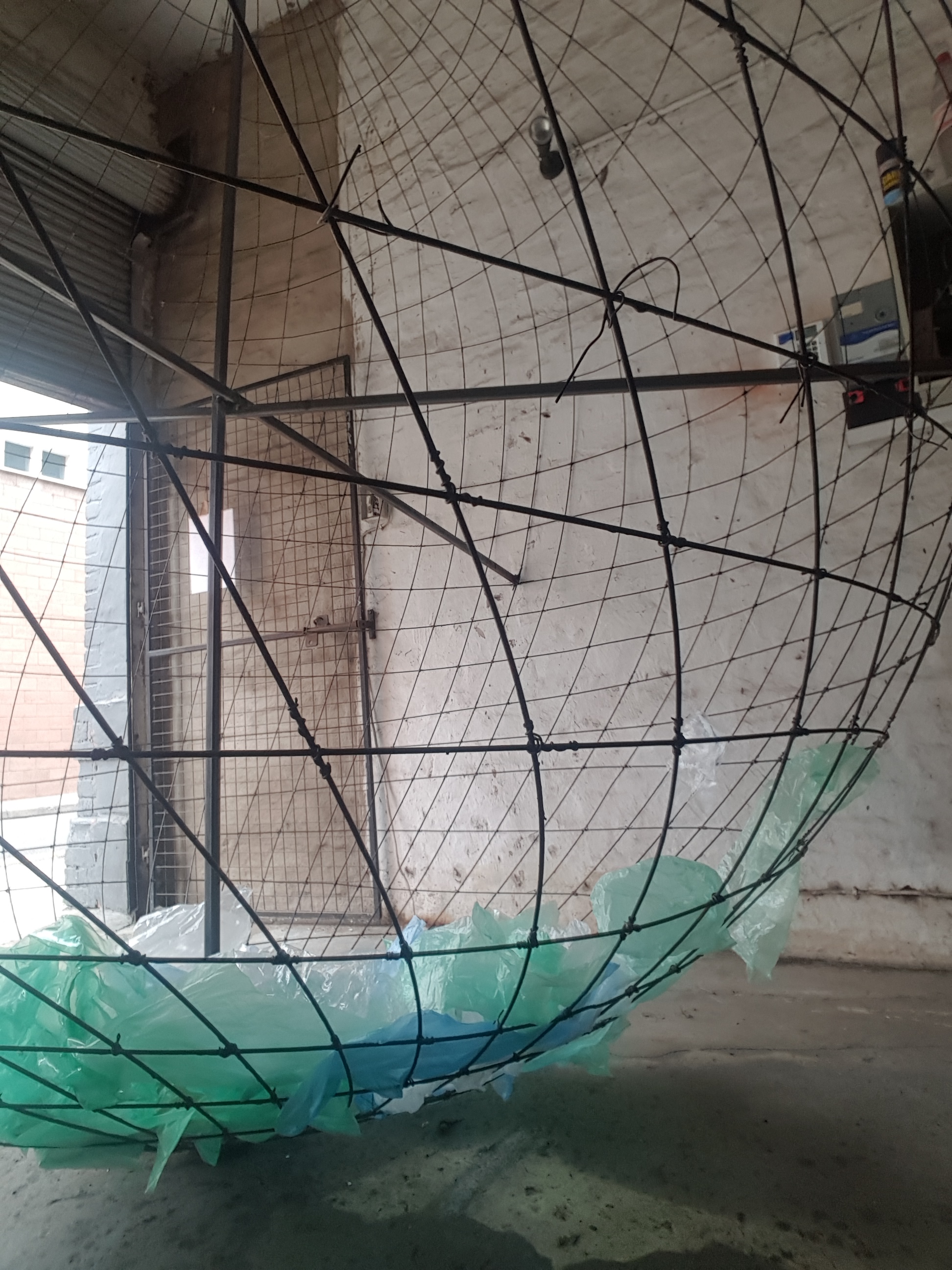 This work considers the consciousness (or lack thereof) with which we live. The unconscious choices we make become our reality, which mars our future minds and world. Production is want versus need. The consumption of innocence relinquishes responsibility to a primeval desire for control, ownership and power.
Creation: gendered roles (acknowledging Colonial influence) has rendered uneven – divides in access; inadequate control over the outcome of one's life; ability to earn and personal autonomy in a capitalist and patriarchal existence.
Creation: Plastic – substance/s that protect; sometimes enhance life span and its utilitarian nature is wide-spread and easily accessible.
Creation: Uneven; imbalance and destruction
Creation: a world, a space left undesirable and unsustainable. Abuse where vulnerability exists.
To Recycle my work requires the destruction of it.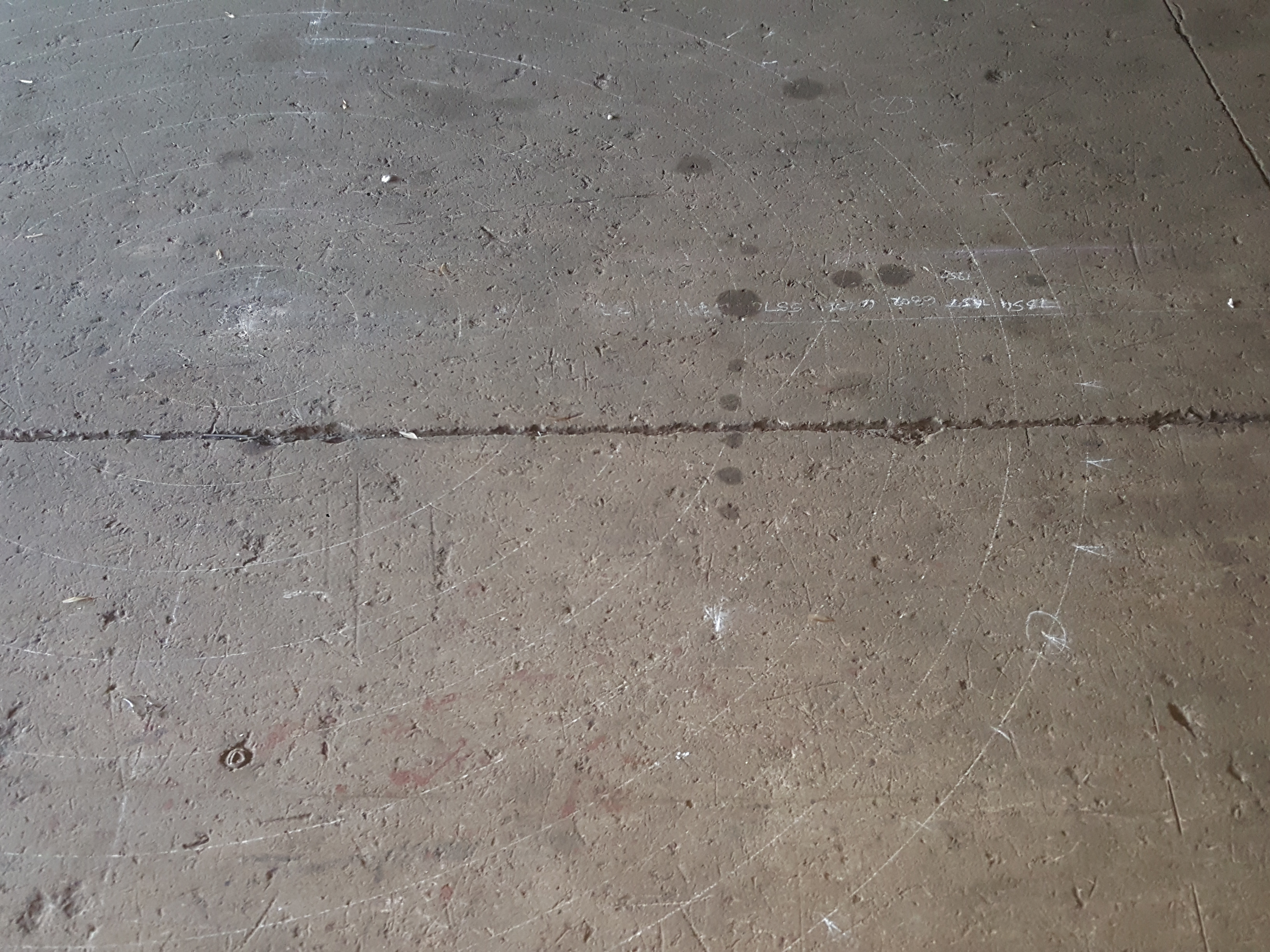 The installation titled, dreams, wishes and expectations_Recycled, is not about plastic and neither is it about waste or recycling. It is about humanity. It is about the way in which we conduct our lives. It questions our understanding of ''the feminine'', which is our cliched references to the Earth as mother and yet, we seldom consult this perspective. It is a direct result of 'this lack' that we produce a strong, useful and all too easily accessible product that actually never goes away — plastic. It remains with us forever, even after a bronze sculpture is defaced or other materials atrophy…It is also not a living material. It is produced and discarded at random, much the way we discard most things that start out with good intentions. Much the way we often treat ourselves, each other. Humanity. Unthinking in our endeavours for profit, we forget that the consequences of our actions often hurt us. If not today, definitely tomorrow. Have we not learnt?